Meet Michelle Gillespie

Michelle Gillespie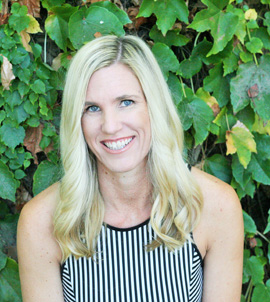 Michelle Gillespie is a licensed Realtor® and long-time resident of Seal Beach. She has worked in real estate acquisitions and property management for the last several years, from property purchase to resale, including appraisal, purchase, management of rehabilitation of property, property listing and sale/escrow. Many of her property sales involved interaction with and management of a series of personnel relationships, including tenants, sales agents, city planning departments, and management.

Michelle has balanced her professional experience with extensive community involvement. She and her husband Dan, a Lieutenant with the Los Angeles County Sheriff's Department, have raised their three children in the area, all attending schools in the award-winning Los Alamitos Unified School District. Michelle volunteered as a fundraising leader at McGaugh Elementary, and she is frequently a team coach in a variety of sports leagues in the area. Michelle currently runs all of the fundraising efforts for the Los Alamitos High School Basketball program. Her work experience and volunteering has given Michelle a vast network of contacts in the community, as well as a strong knowledge base of local business owners. Michelle can assist buyers new to the area with a variety of relocation issues as well as connect local buyers and sellers.

Michelle brings outstanding interpersonal skills, extensive knowledge of the area, and a wide network of contacts to make transactions easier. She looks forward to working with you in finding a dream home in this spectacular area.


Connect With Craig & Kim
11292 Los Alamitos Blvd, Los Alamitos, CA 90720